THE VITAMIN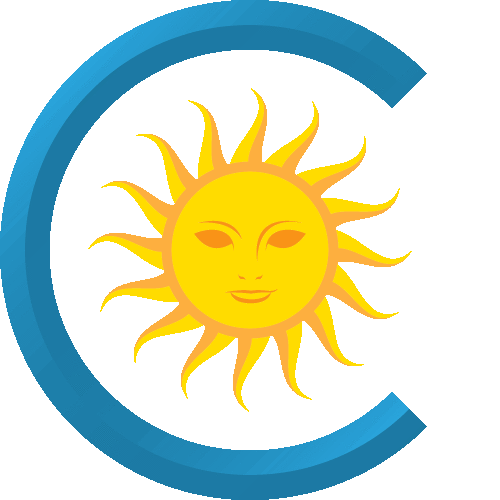 FOUNDATION

New Customer Support Phone Hours
(9:00 AM EST - 9:00 PM EST)
800-894-9025 (USA)
630-983-6707 (Everywhere)
9:00 AM - 3:00 PM EST (order)
3:00 PM - 9:00 PM EST (order and support)
COMMERCIAL FOR PROFIT WEB SITE
Inteligent*Vitamin*C INC DBA VitaminCFoundation.COM
Home of the World's Finest
CHINA-FREE
Vitamin C.
We provide the highest quality vitamin C products on the market.
Note: More than 90% of all vitamin C in the world is currently manufactured in China.
The DSM Quali-C® in our products is
NOT MADE IN CHINA.
Our wide-ranging vitamin C product line is made using DSM Quali-C® — manufactured in Scotland, UK.
DSM Nutritional Products (formerly Roche) was the first chemical manufacturer to synthesize ascorbic acid (vitamin C) shortly after the 1937 Nobel Prize. 80 years later, DSM's ultra high-quality vitamin C products are best-in-class. DSM certifies that their Quali-C® is hypoallergenic GMO-Free. Quali-C® vitamin C is tested to be free of corn and gluten.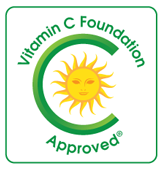 Our Vitamin C is Vitamin C Foundation Approved®.
---
Product Descriptions and Suggested Dosages
Click on an Information Box below for more detailed information.
CARDIO-C™ Pauling-therapy Drink Mix (Vitamin C as Quali-C®).
PANACEA-PRO™ True-LIPOSOMAL Vitamin C (Unflavored)
PANACEA™ True-LIPOSOMAL Vitamin C (Flavored)
WORLD'S FINEST VITAMIN C Fine Ascorbic Acid Powder (Quali-C®)
CATHCART'S Sodium Ascorbate Vitamin C Powder (Quali-C®)
ULTRAFINE™ Vitamin C Ascorbic Acid Powder (Quali-C®)
ALL-C Vitamin C Capsules (500 mg, 120 capsules, Quali-C®).
CAMERON's Chewable (No-Glucose) Vitamin C tablets (Quali-C®).
---
Internet Sensation Jared Rand Discusses His Personal Experience with Cardio-C
"I swear by it.."
"Wonderful..."
"Cleanest, best vitamin C..."
"I've used Cardio-C for years..."
"I know people who have used it for many years.. Cardio-C has kept them alive.."
"Caller: After heart attack... I took myself off all meds... 2 scoops daily..Doc gave me a complete clean bill of health on my heart..."
"Just Spectacular..."
"About the company: I'm been using them for ages.. they are really good.. a good group of people.."
- Jared Rand
---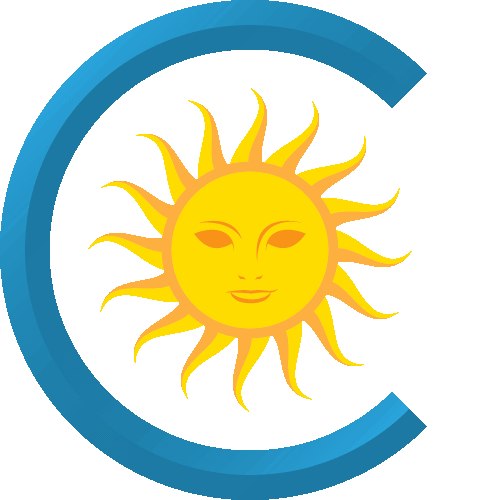 Notice About our Privacy Policy
Naperville Nov 2013:
We do not share or sell customer information. Period.
Did you recently receive a spam/marketing email? We want you to know that it was not from or authorized by the Vitamin C Foundation.
NOTE: The correct phone numbers to reach us are 800-894-9025 (USA Toll Free) and 630-983-6707 (Worldwide)
If in doubt about what products to purchase, look for our trademarked Vitamin C Foundation Approved® Seal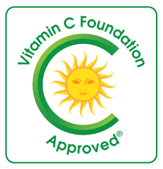 on the label.
FDA Disclaimer
These statements have not been evaluated by the Food and Drug Administration. This product is not intended to diagnose, treat, cure, or prevent any disease.
---