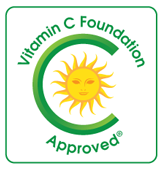 Cardio-C PAKS™
China-FREE

-
Vitamin C

(Quali-C®)
A Basic Pauling-therapy™ Drink-mix Formula (Individual Servings)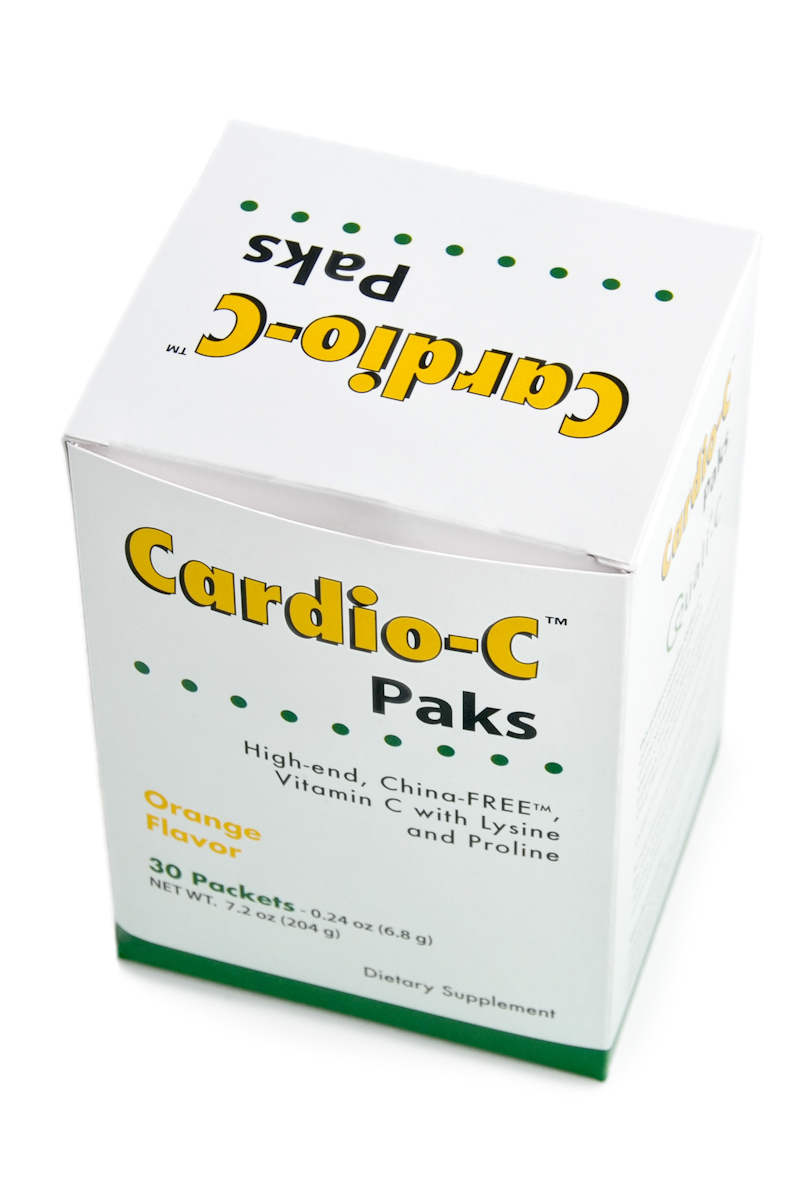 Individual Cardio-C PAKS™ servings makes Linus Pauling's recommended dosages of vitamin C and lysine easy - without pills.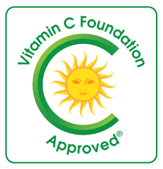 This potent formula is the only Vitamin C Foundation Approved® Pauling-therapy™ drink mix.
** Basic Pauling Therapy as formulated and recommended by Owen Fonorow for prevention.
Cardio-C/Cardio-C PAKS provide the basic Pauling-therapy/Lp(a)binding inhibitor intended for those who take their own supplements separately. Note: Owen and Pauling recommended other nutrients, (e.g. vitamins E, A, K, magnesium, CoQ10, etc.).
Cardio-C™ and the new Cardio-C PAKS Individual Servings are the only Lp(a) Binding Inhibitor that contains all vitamin C as China-FREE™ DSM Quali-C®. Includes Proline. (30 servings per jar.)
Linus Pauling told us, "One jar prevention. Two jars (2 servings daily) therapeutic."

Or you may place orders and ask questions by phone: 800-894-9025 (USA).

Your purchase supports the nonprofit
Foundation
.
---
About Foundation Approved Cardio-C PAKS™
Setup Convenient Automatic Reorders (Autoship) at Best Pricing
How Much Cardio-C Should I Take
Frozen to Preserve Freshness
Lp(a) Binding Inhibitors
What is the Pauling Therapy?
Impressive Results
---
WARNING AND DISCLAIMER
Use at your own risk. Neither the FDA nor the Medical Profession accept the proposition put forth by Pauling, Rath, Levy and others that the root cause of cardiovascular disease is a chronic (or acute) vitamin C deficiency at the site of the arterial lesion.
---
Our Hero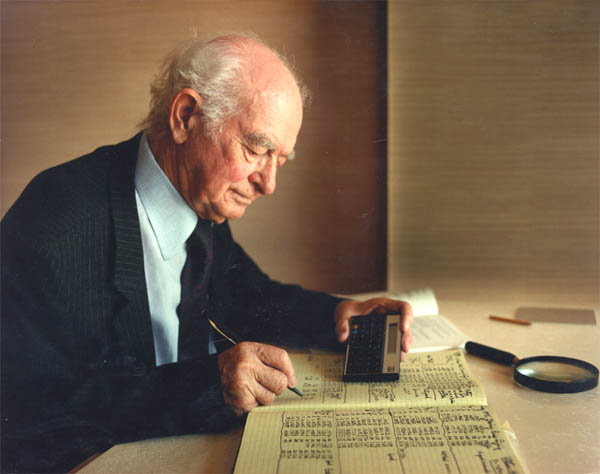 ---
"If the claims for vitamin C are correct, it might replace many lucrative and expensive medications. As they researched their book
ASCORBATE
, Hickey and Roberts began to wonder if Pauling's offense had been to discuss openly the properties of a substance that threatens the profitability of medicine."
---
Inteligent*Vitamin*C, Inc.
DBA
VitaminCFoundation.COM
We are the profit company that markets VITAMIN C FOUNDATION approved products.
A portion of the proceeds from the sale of Vitamin C Foundation approved® fine vitamin C powders is used to fund the NonProfit 501(c)(3) Vitamin C Foundation VitaminCFoundation.ORG research and activities.

---
Vitamin C Foundation Approved® is a registered trademark of the Vitamin C Foundation.
True-Liposomal™ is a trademark of The Vitamin C Foundation.
Cardio-C™ is a trademark of Inteligent*Vitamin*C Inc.
B5 Fat Burn Technology™ is a trademark of Immortal Cell Sciences.
Pantesin® is a registered trademark of Kyowa Pharma Chemical Co.
Quali-B® and Quali-C® are registered trademarks of DSM Nutritional Products.
Creatine MagnaPower® is a registered trademark of Albion Laboratories, Inc.
Vitamin C Foundation Approved® is a registered Vitamin C Foundation.
PANACEA True-Liposomal® is a registered trademark Inteligent Vitamin C Inc.
Immortal Cell Sciences™ is a trademark of Inteligent Vitamin C Inc.

Consider making a contribution to the
nonprofit Vitamin C Foundation
at the same time you place your order. As the Foundation is a recognized 501(c)(3), your donations are tax-deductible within the guidelines of U.S. law. Proceeds are used to fund this web site and the Foundation's
initiatives
.
Physician Information
Information
Buy Products
NonProfit
---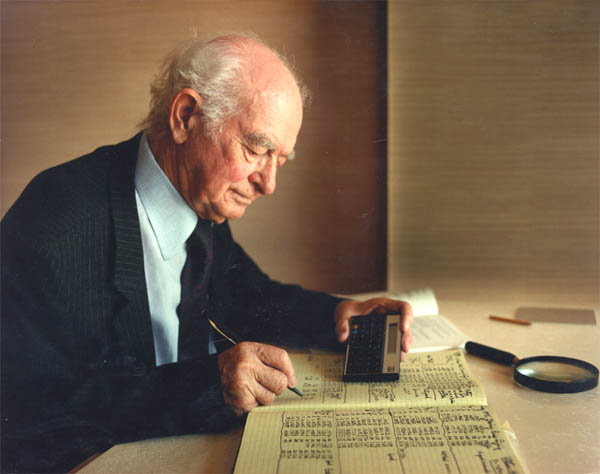 "Knowing that lysyl residues are what causes Lp(a) molecules to stick to the wall of the artery and form atherosclerotic plaques, any chemist would say: To prevent that,
put the amino acid lysine in the blood to a greater extent than it is normally.
"- Linus Pauling
Vitamin C Foundation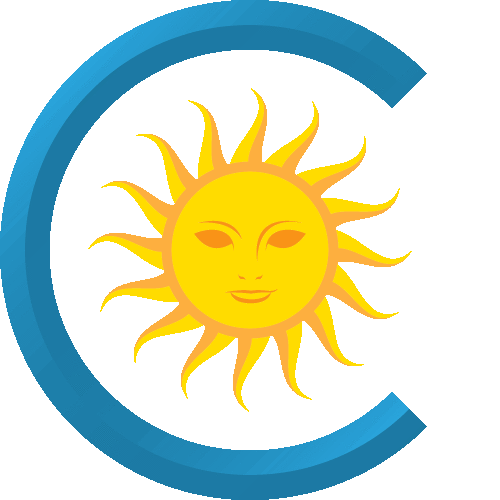 COMMERCIAL
Inteligent*Vitamin*C
DBA
VitaminCFoundation.COM
---
Purchase the World's Finest Vitamin C On-line


and support the
Nonprofit Foundation
---
Vitamin C Store Hours
24W500 Maple Ave Ste 107
Naperville IL 60540

Monday–Friday:
10:00AM–5:00PM
Saturday & Sunday:
10:00AM–1:00PM

---
Worldwide Phone

630-983-6707

Phone Business Hours
Contact Us By Phone (We will return calls)
(800)894-9025 (USA)
New Telephone Hours 9:00 a.m. to 5:00 p.m. PST M-F
Sat: Phone Lines CLOSED PST
New Phone #(Worldwide) 630-983-6707
---
Purchase the World's Finest Vitamin C On-line


and support the
Nonprofit Foundation
---
---